The idea stating that matter is composed of atoms goes back to the 6th or 5th century BC. It seems that the Indians (6th century B.C.) followed by the Greeks (5th century B.C., Democritus following the words of Leucippus) were the first to have introduced this concept.

The Greek philosopher Epicurus, taking up on the idea of Nature as being composed of atoms and vacuum, introduced the concept of "Clinamen" from the Greek word for declination. He defines it as a random deflection of atoms falling into the void. By successive shocks, this original declination would create the world as we know it...

The objective of this series is double. On the one hand, I wish to pay homage to the Greek thinkers at the origin of the atomism thought. Indeed, what was only a thought experiment, turned out to be a scientific fact many centuries later...

The series is also based on the wish to visually translate my fascination for this idea of appearance or emergence of the world.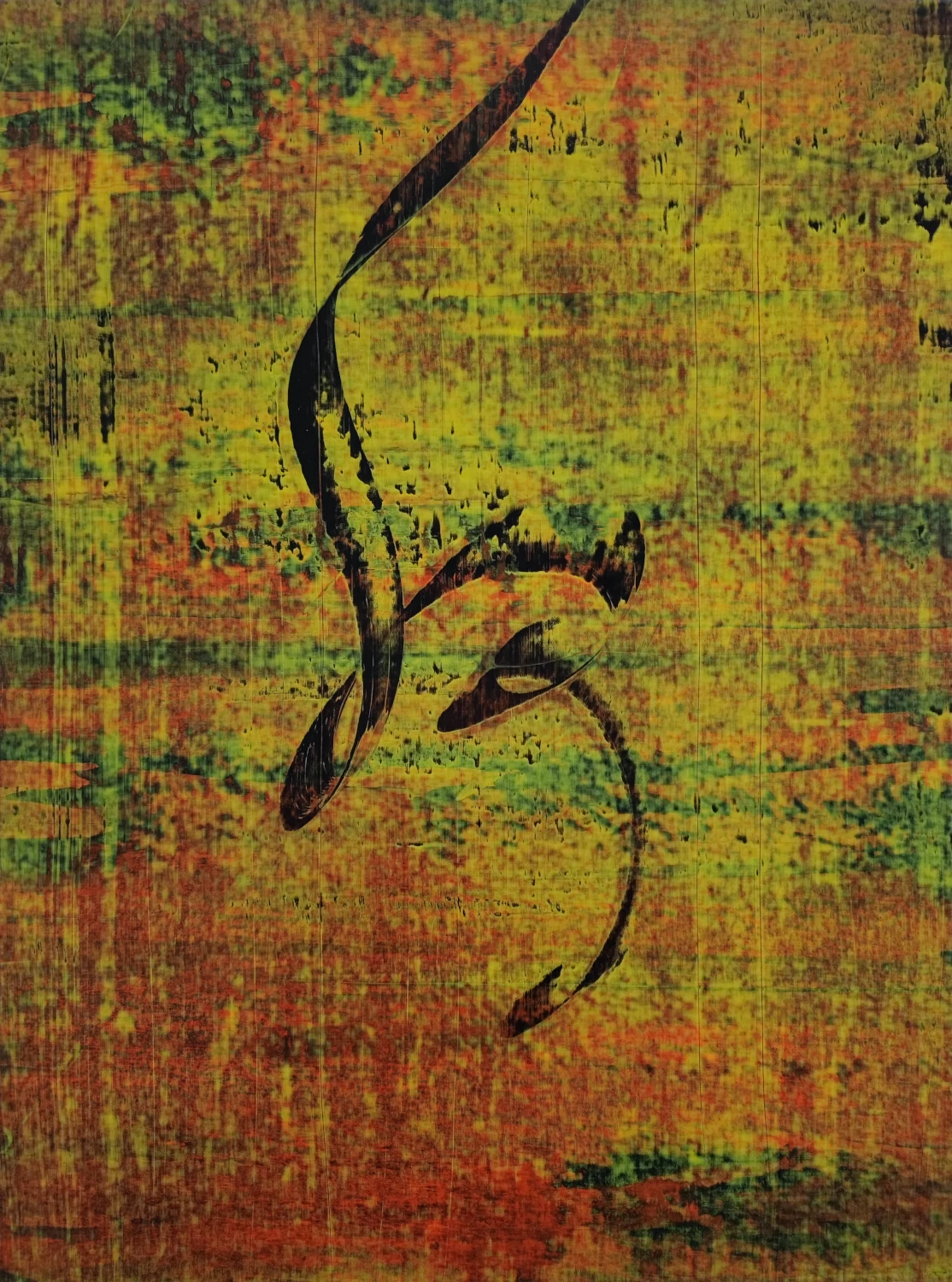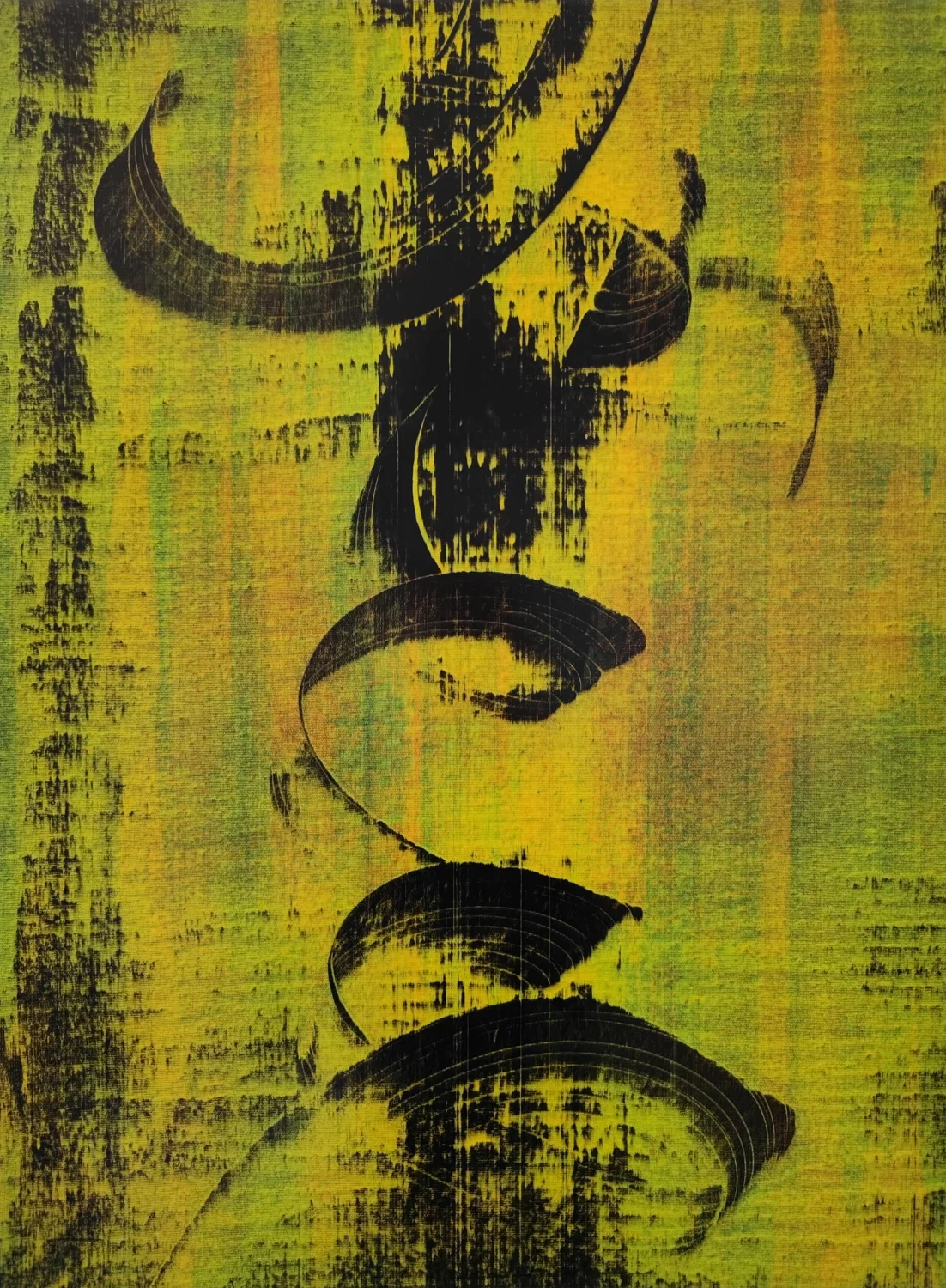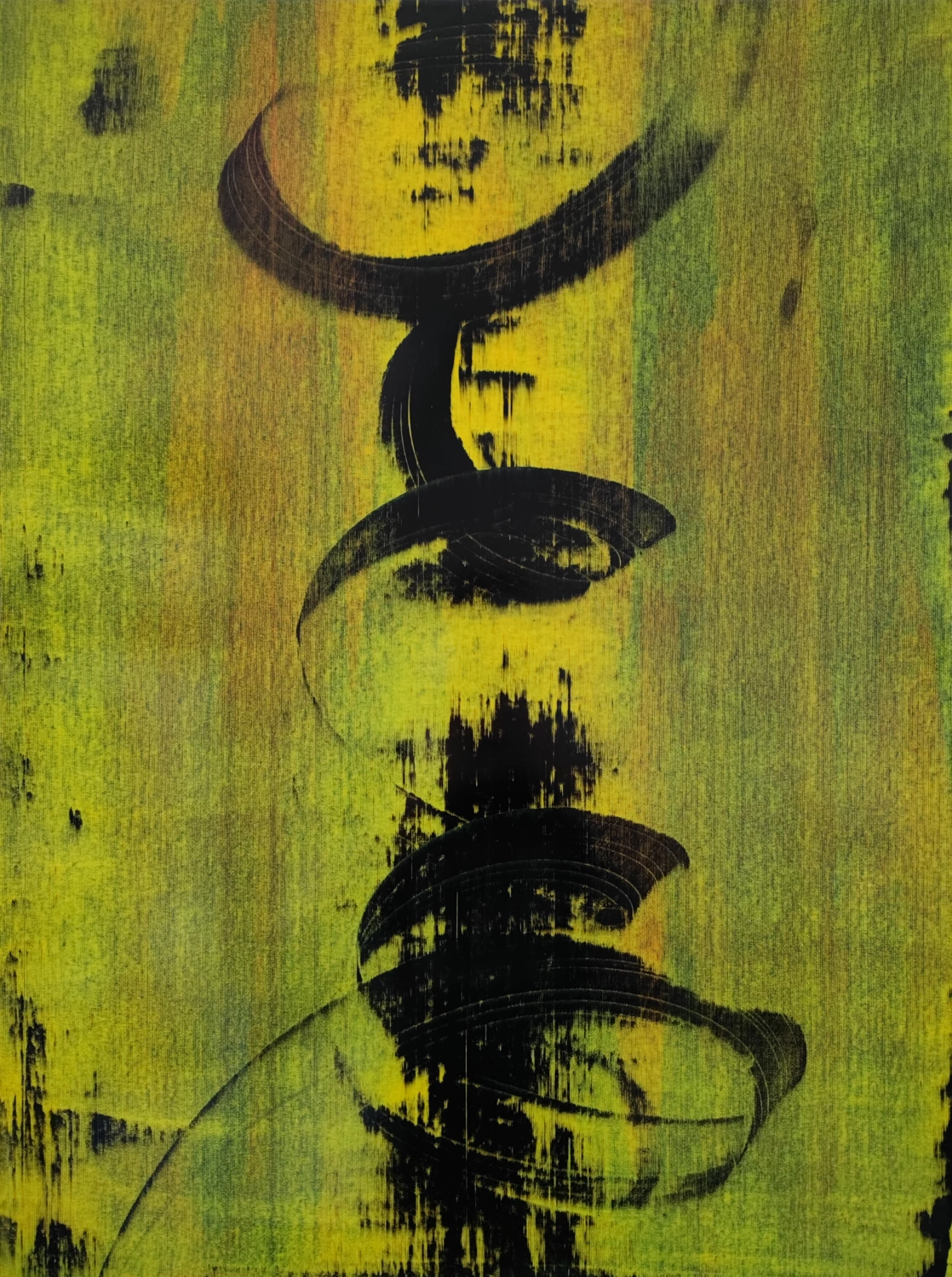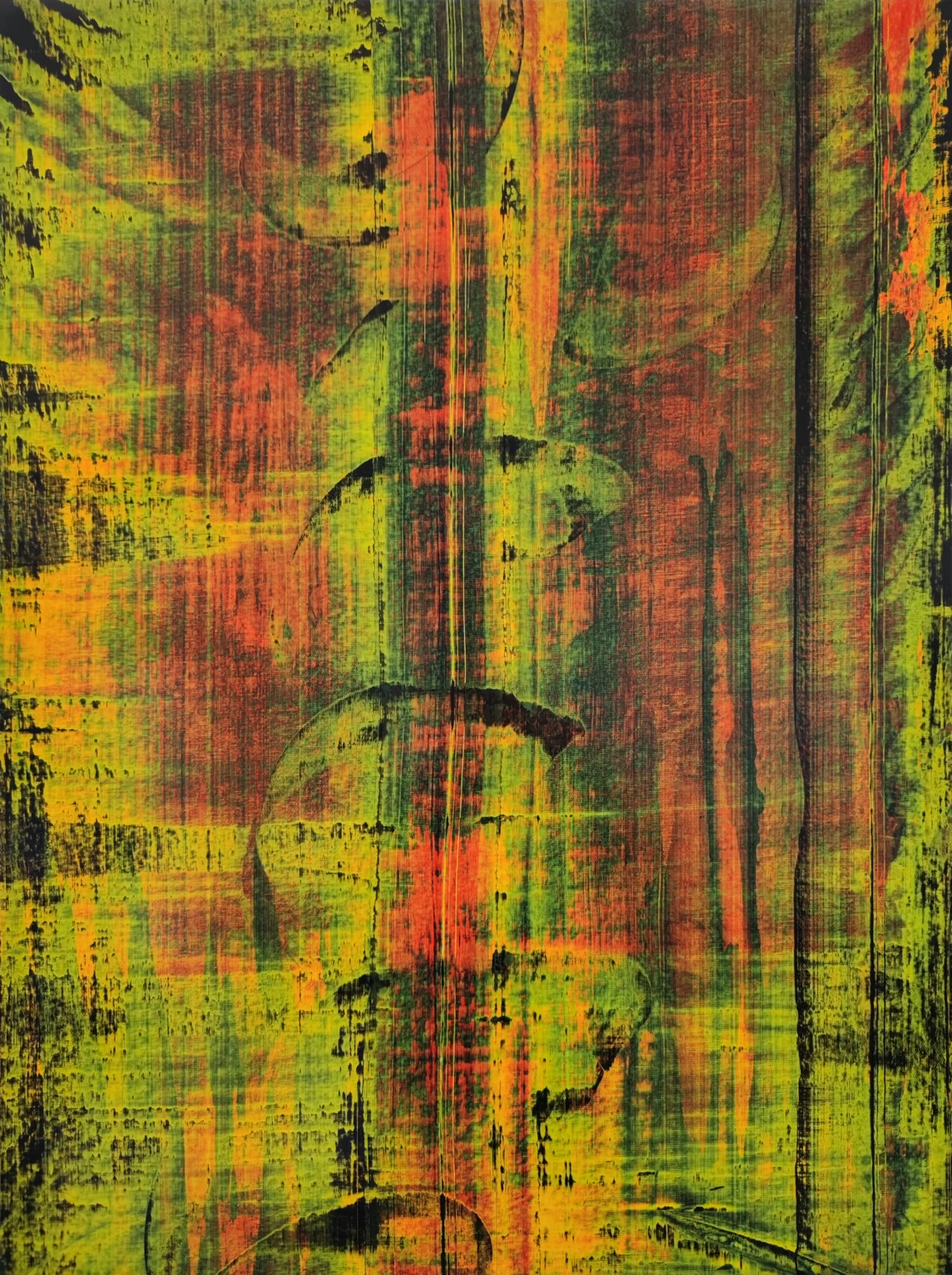 Clinamen XIV – Acrylic on canvas – October 2022 – 80×60 cm
Clinamen X – Acrylic on canvas – August 2022 – 80×60 cm
Clinamen VII – Acrylic on canvas – August 2022 – 80×60 cm
Clinamen VIII – Acrylic on canvas – August 2022 – 80×60 cm
Clinamen III – Acrylic on canvas – July 2022 – 80×60 cm
Clinamen I – Acrylic on canvas – July 2022 – 90×60 cm
Clinamen V – Acrylic on canvas – July 2022 – 80×60 cm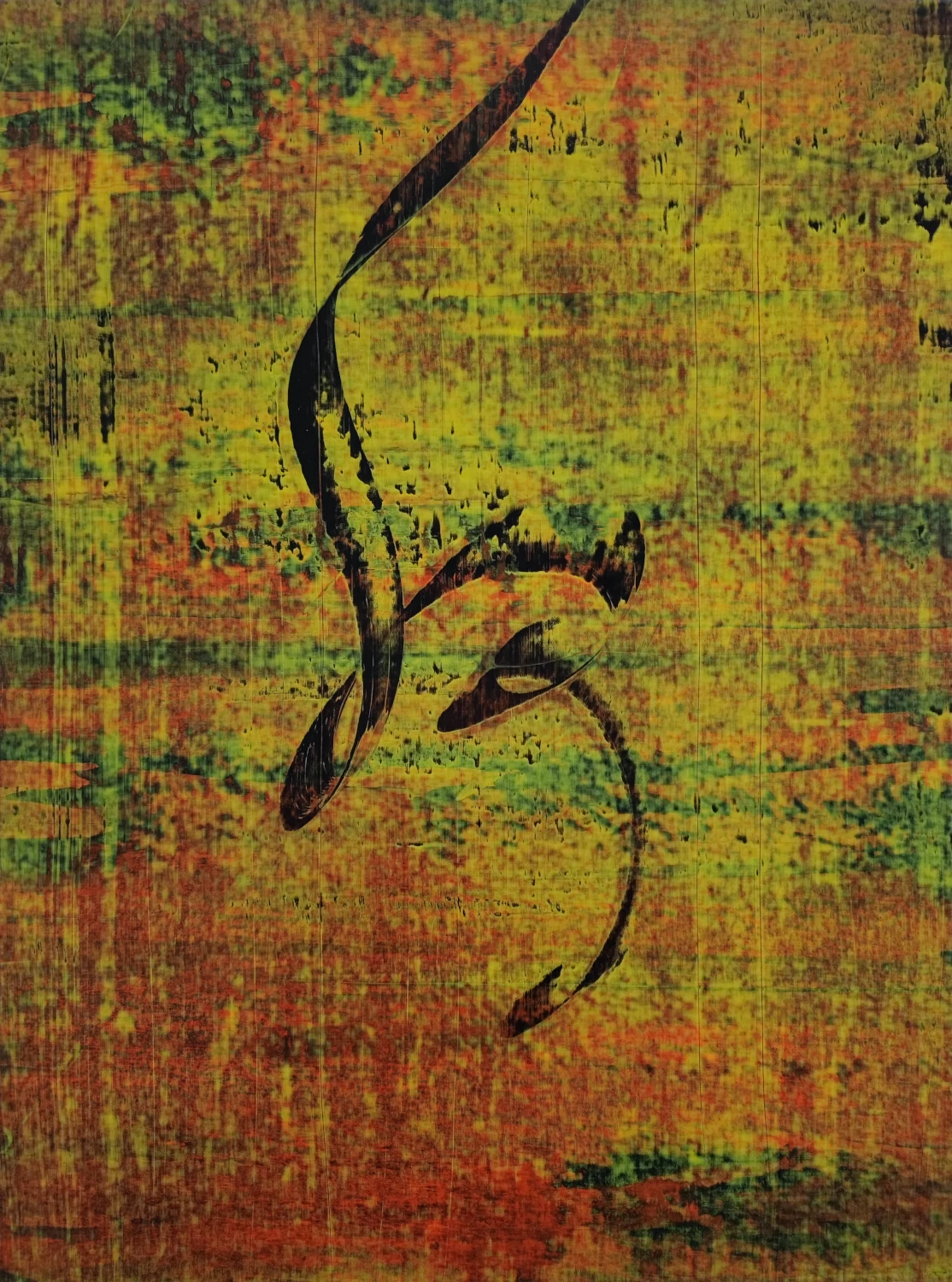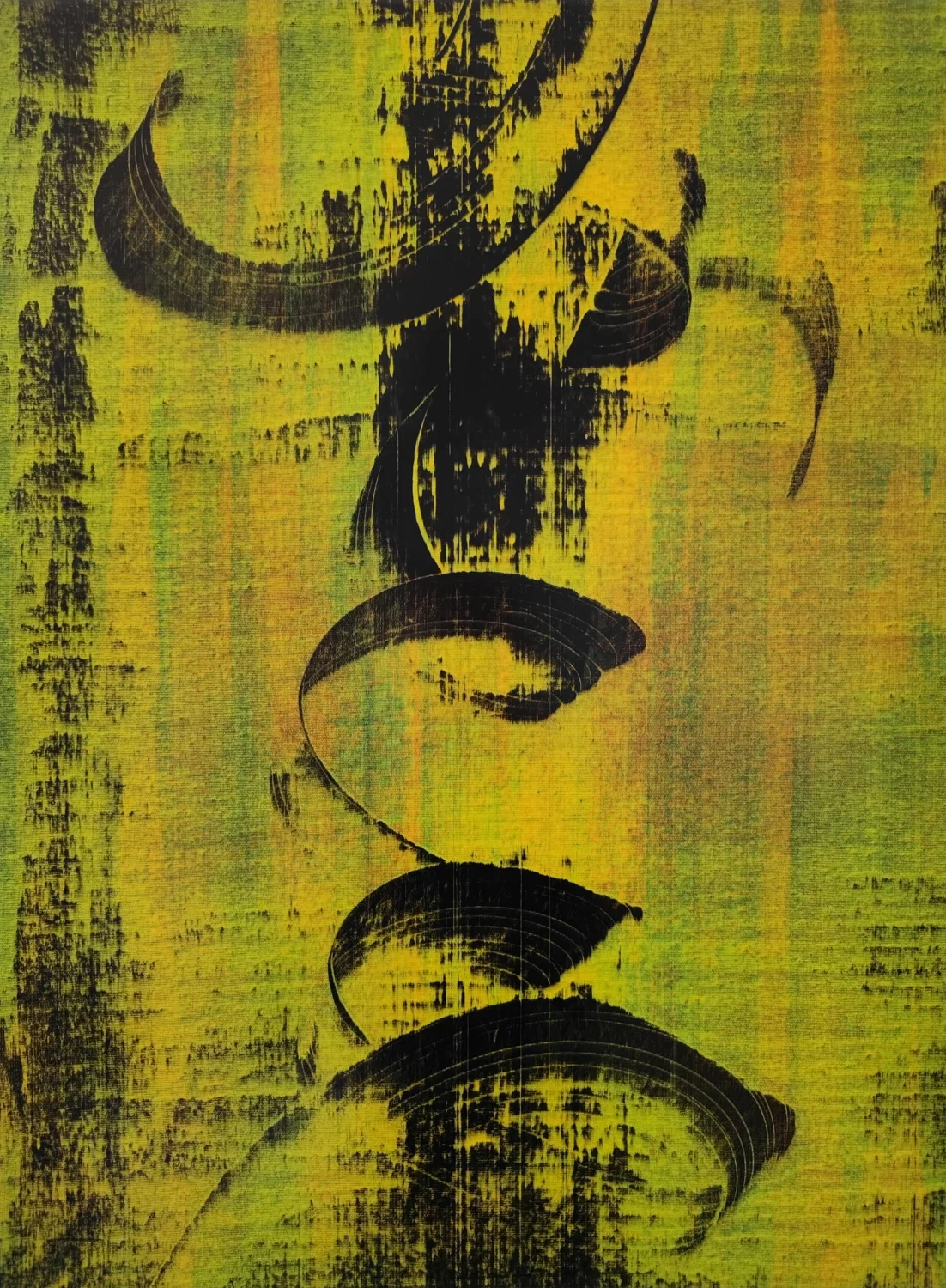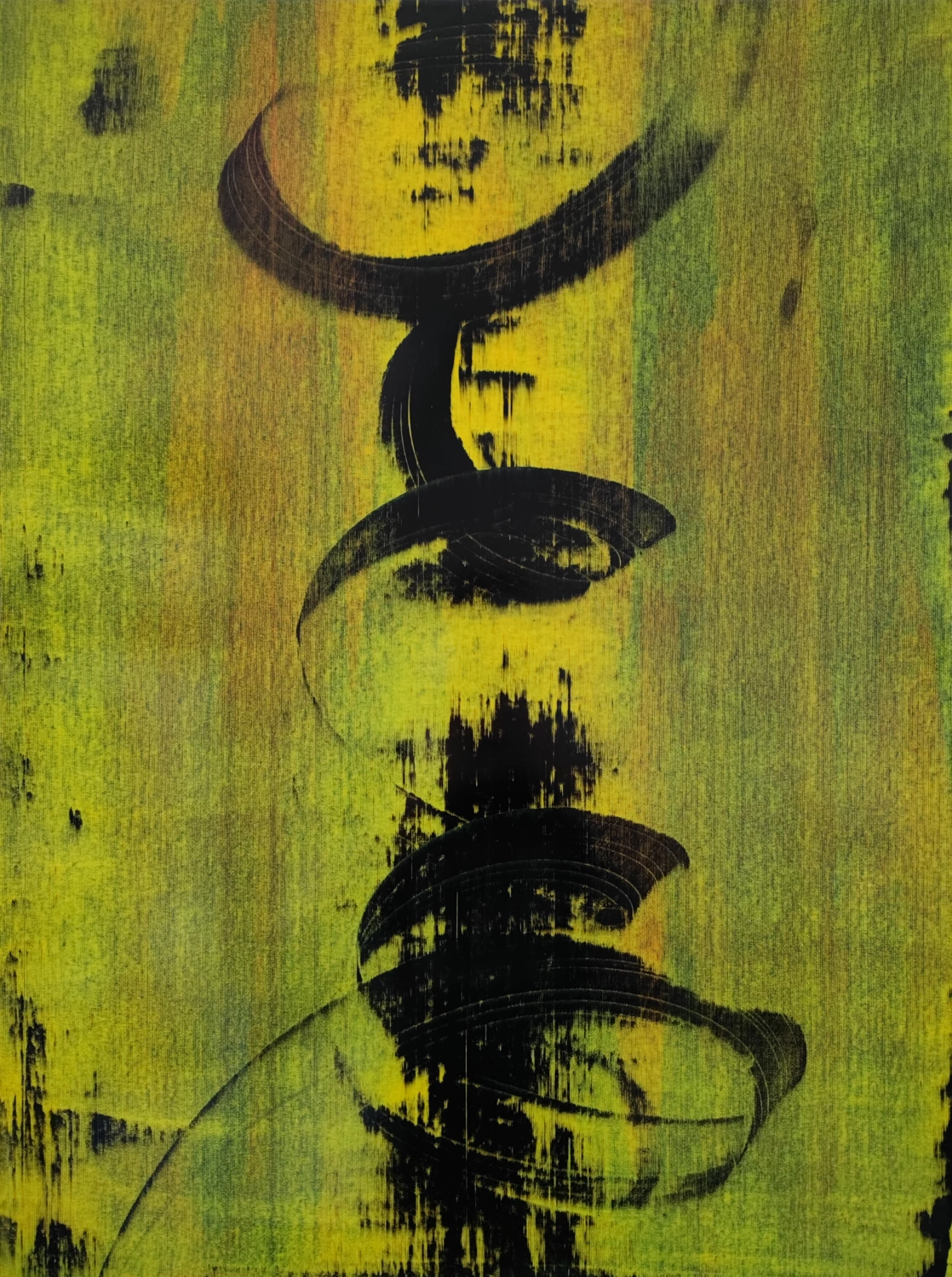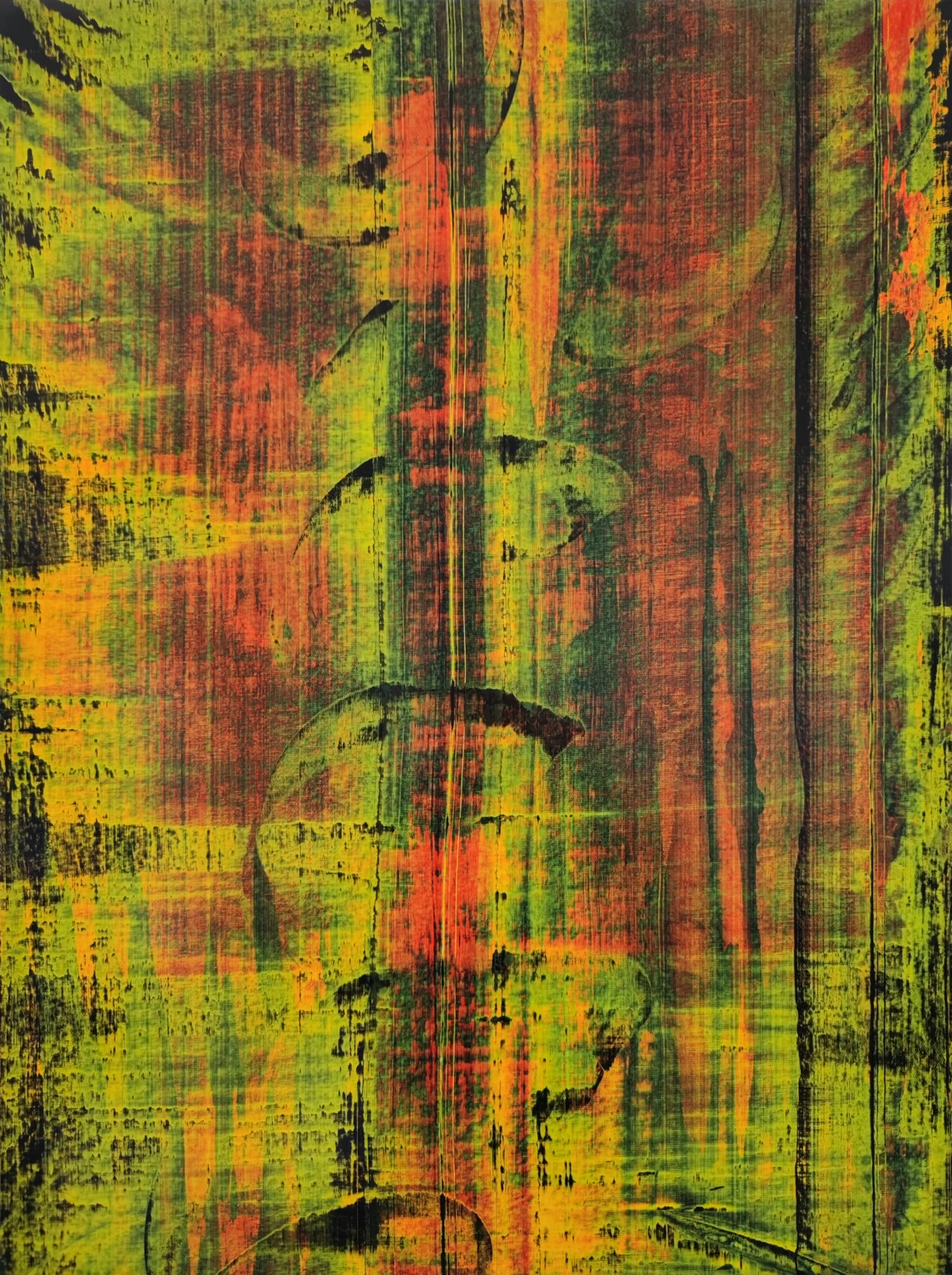 [Next show from Sept. 30th > Oct. 22nd | Salon des Artistes du Val-de-Marne (137th edition), Villa Médicis | Saint-Maur, France]
---
---